How I (we) fell in love with Vuejs
A couple of weeks ago now, our very own Matt Brailsford was invited to give a talk at the German Umbraco Festival UmbracoFestDE which is quickly gaining quite a dedicated following within the Umbraco community.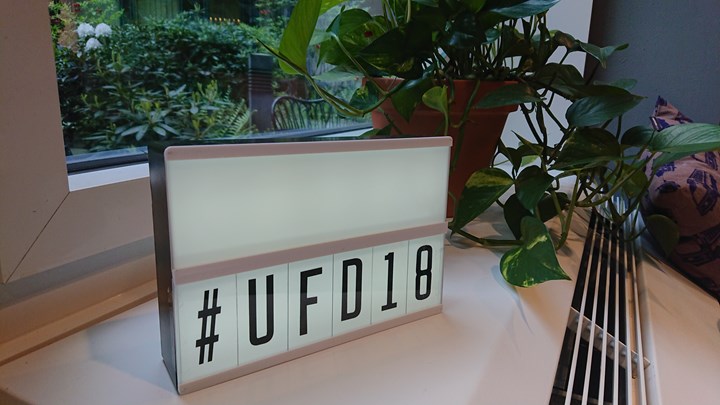 The event was a single day affair with some great speakers including Doug Robar encouraging people to become mentors to others, Jeavon Leopold showing us how to make responsive images a requirement for every site (hint, we always do), Rune and Mads talking about headless Umbraco (with an amazing sub-plot based around their karaoke band Slave & Eagle), Carole Rennie Logan showing us that going live is just day one and of course, the chief unicorn himself Niels Hartvig showing us all the cool things coming in V8.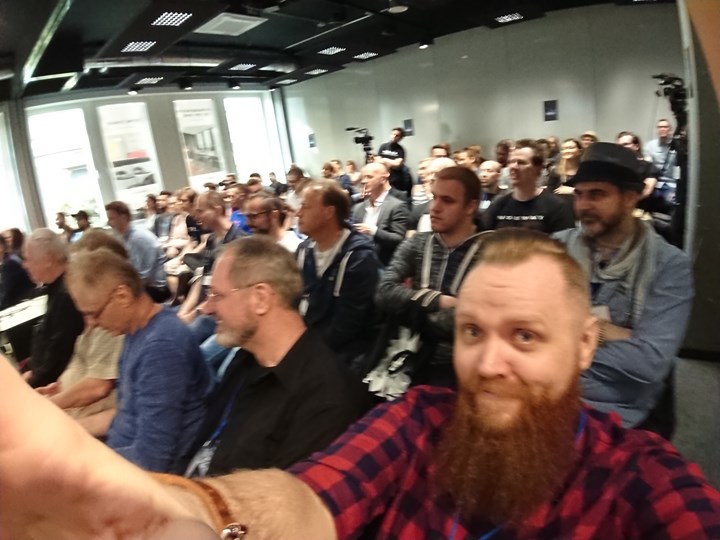 For us though it was a stage to showcase our new found love for VueJS, a front end framework for building reactive applications. We've been using it now for a few projects and have really grown to love how flexible and friendly it is, and so we really wanted to share that with the community.
Not only that, but Matt decided to go one step further, taking inspiration from Dan Roam and David Neal (aka Reverentgeek) by hand drawing each of his slides. A bit of a departure from his normal presenting style, but the feedback we got was fantastic.
If you are new to VueJS, or would just like to see Matts amazing doodles, be sure to check out the video and slides available online now.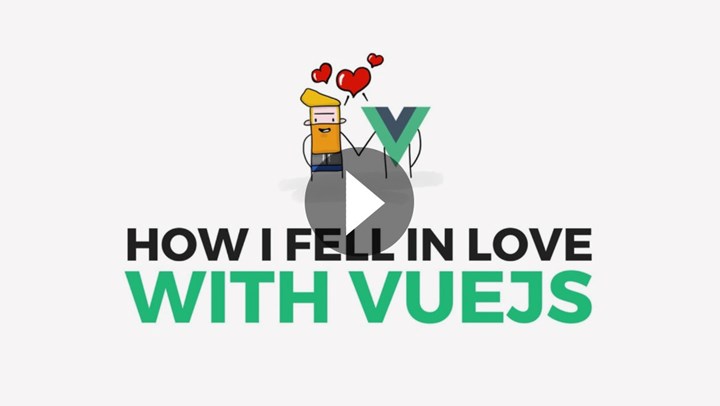 We'd also like to say a big thanks to UmbracoFestDE for inviting us to the event and for doing such an amazing job at recording and producing such polished videos as well as for looking after us and the other attendees so well. We look forward to coming back next year :)
Header Photo by Douglas Robar