Outfield Digital, the New Home of Tea Commerce
It's with great excitement that we, Outfield Digital in partnership with Tea Solutions are able to announce that as of 01-12-2018, Outfield Digital will become the new home of Tea Commerce.
Here at Outfield Digital, we have a passion for creating great Umbraco solutions. For many years Tea Commerce has played a major part in this, as our go to e-commerce solution, allowing us to create streamlined e-commerce systems for our clients with a natural Umbraco feel.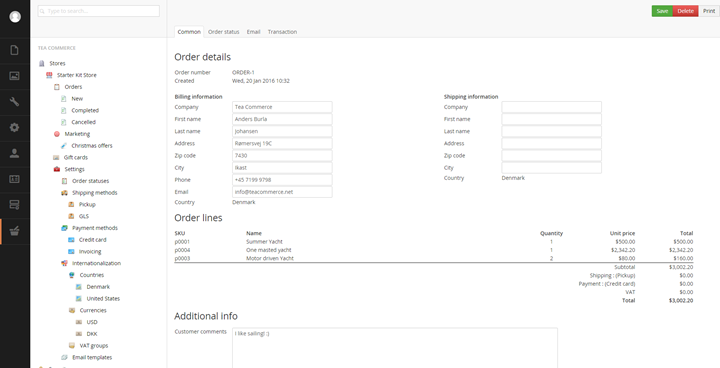 We have also contributed back to Tea Commerce a number of times in the past, creating additional functionality such as subscription payment processing and Stripe integration. Needless to say, we have long admired the Tea Commerce approach to e-commerce integration and how it fits seamlessly with Umbraco.
When the opportunity arose to become the new custodians of the Tea Commerce platform it felt like a natural fit for us as an avid user and advocate of the solution. We understand and share the desire of Anders and the Tea Solutions team to see the Tea Commerce product maintained and pushed forward for the long haul.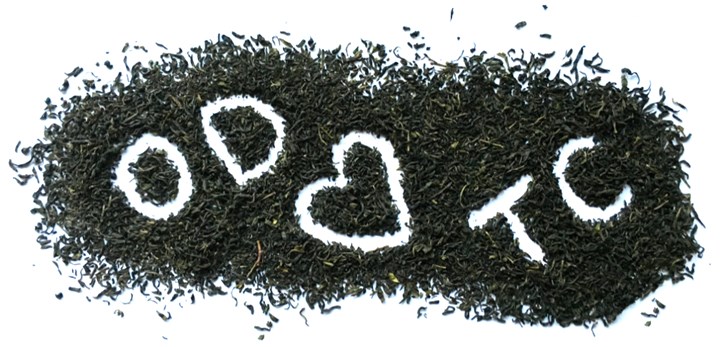 The Future
Our current business model at Outfield Digital is predominantly service based, providing Umbraco development and project management to end clients and agencies alike. We feel the addition of this great commercial package will bolster our business and allow us to move in new directions, doing more of what we enjoy, producing quality packages for the Umbraco community.
Our initial aim will be to have a consistent handover, maintaining the current status of the product and supporting where possible, with the help from the Tea Solutions team. Once we are happy that we have a solid base to work from we will then endeavor to make improvements and get the product ready for Umbraco V8.
We are extremely excited for this next chapter for Outfield Digital and we thank Anders and the Tea Solutions team for putting their trust in us to take Tea Commerce forward.